Biography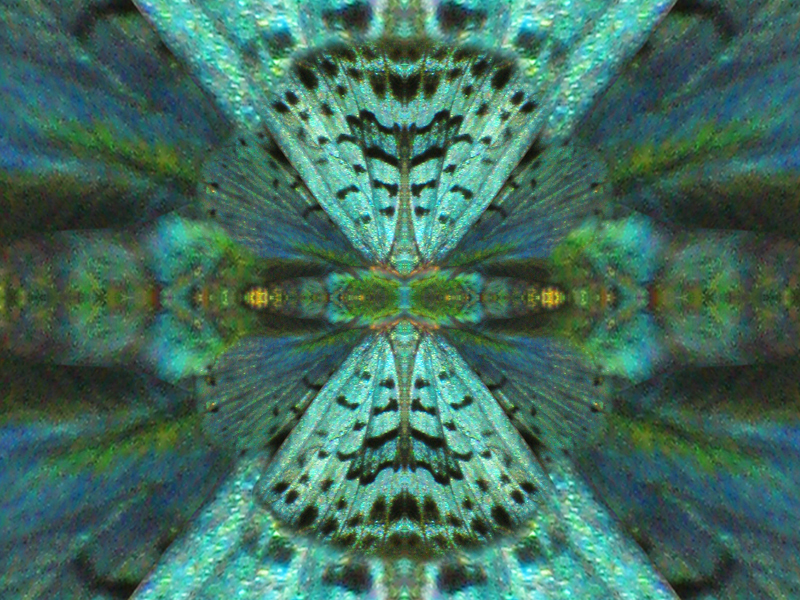 Douglas Maricato de Souza (D.M.S.), is an Artist, Photographer, Musician, and "Shamanic Guide", his deeper source of his aspiration and inspiration come from nature and counsciousness exploration. His art work "interactions" is produce through several steps as: 1 collecting images (photography) during trips on nature and some produced in his studio, 2:work with medicinal magical plants, where the visions and inspiration comes, and 3: after, blend together the pictures and the imagery experienced, and his intention is not only to produce a beatifull"cutting-edge" style of art, but also to reach a transcedental and sacred art, which can help to heal and calm people distressed, as to the enjoyment of happy healed people, who can enjoy "holistic arts".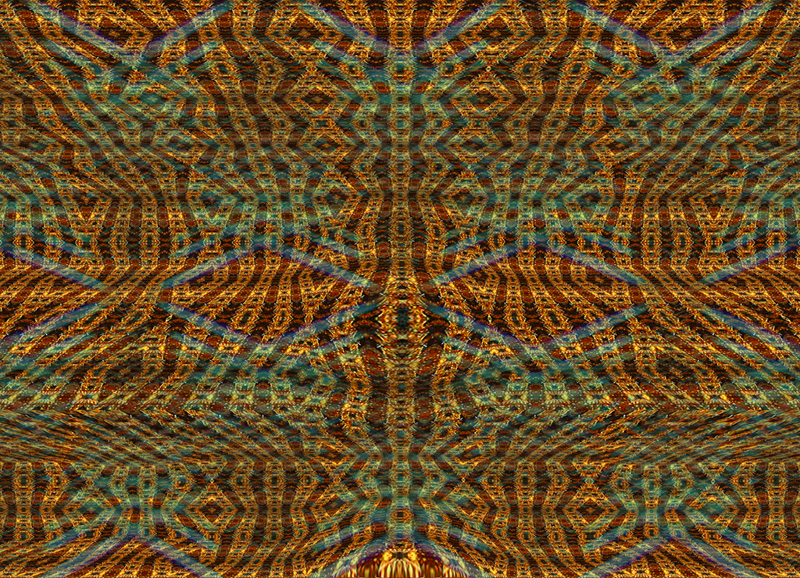 Douglas Maricato de Souza (D.M.S.) i um Artista, Fotografo, Musico, e "Guia Shamanico", a mais profunda fonte de inspiracao e aspiracao vem da natureza e das exploracoes de consciencia. Seu trabalho interacoes e produzido atravez de varias etapas como 1:coletar imagens (fotografia) na natureza durante viagens e fotos tiradas em estudio, 2: trabalhos de exploracao de counsciencia atraves de plantas agradas e medicinais, 3: Unir as fotos com as visoes para produzir um resultado cutting-edge com estilo rtistico proprio, mas tambem com a intencao de alcancar uma arte transcedental e sagrada, que pode ajudar na cura para pessoa estressadas e para a apreciacao por pessoas curadas e felizes, e que gostam de um estilo de arte "Holistico".
About the Art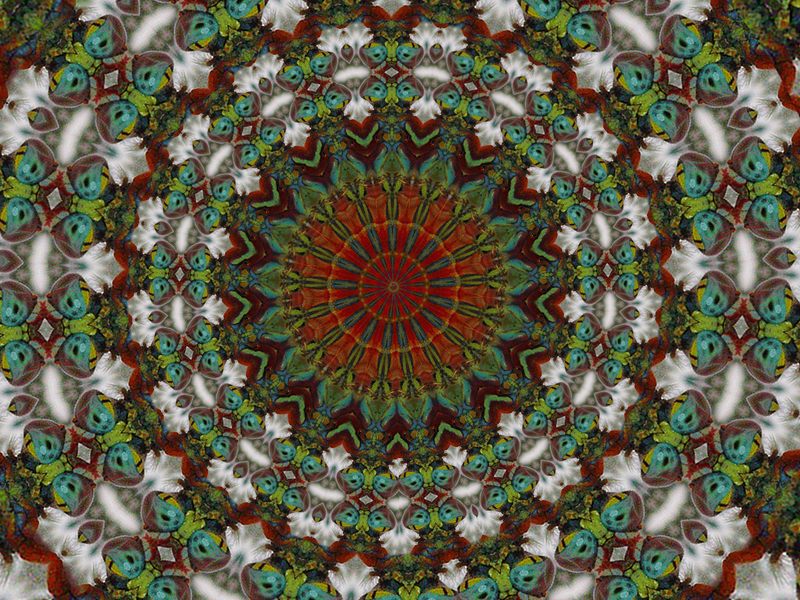 Taking pictures of details of nature taken by him, along the years traveling around the world, of plasma-light pictures and photo rehearsals on shadows-light picures taken is his studio are the first steps to the production of "interactions". In this series of photographic collages, he tries to express the visions experienced by him during "nonrdinary states of mind", achieved on deep meditation, pre-sleep state, and with the help of shamanic plant teachers, namely Ayahuasca (among others), which he works with, for more than 10 years. Resulting in an art work of delicated and intricated texture colors and forms its stetically beautifull for the eyes and at the same time its full-minded art.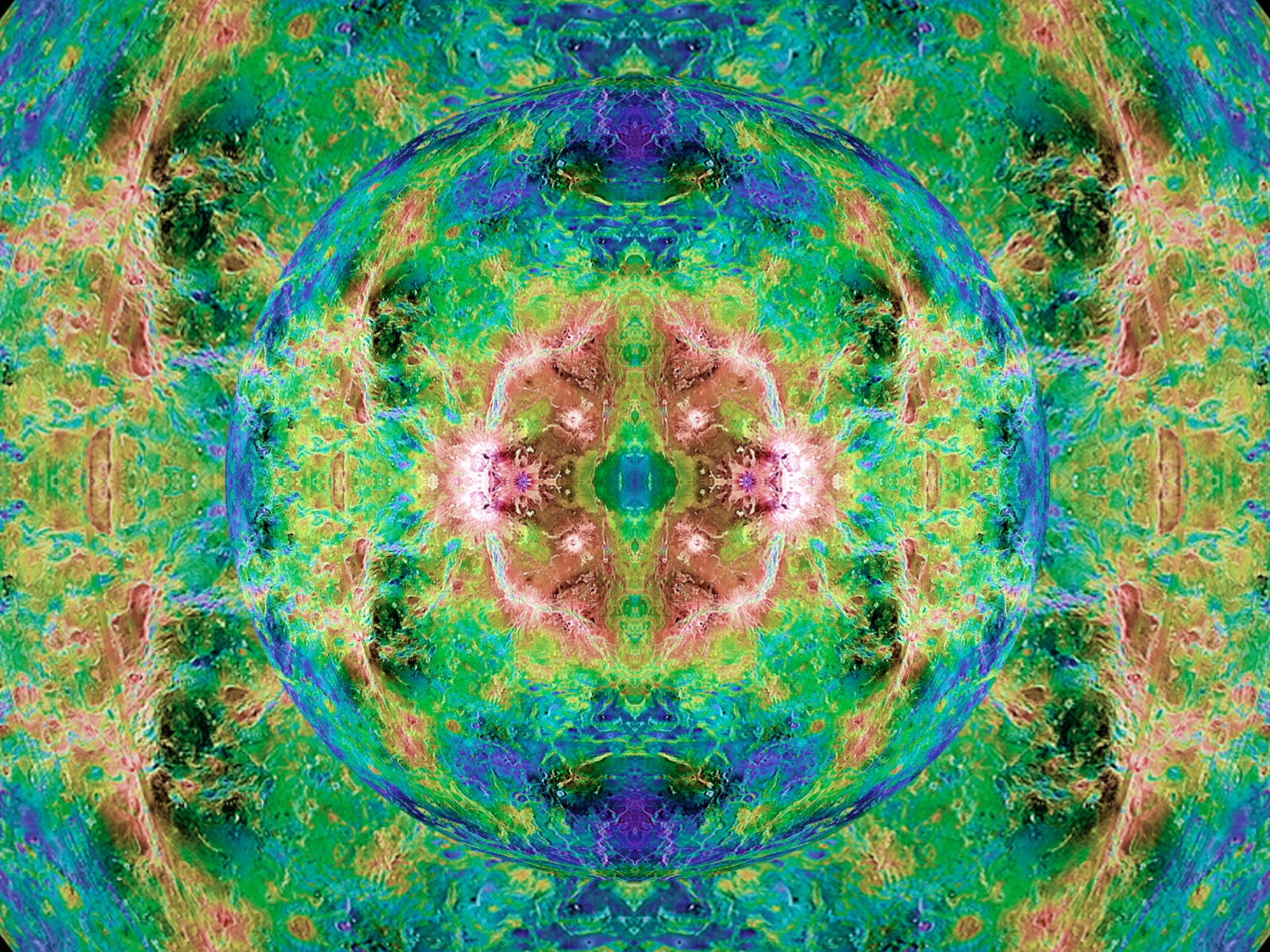 "as i uncover the art that already is there, this abstract work takes forms on Mandalas, temples, landscape, galaxies, spirits, or whatever your eyes can perceive, as the name sugests its an interacion between my mind, and your eyes, between your eyes and your mind, and of course between the plant teachers and the manifestation of art itself. I hope you like it."
These Galleries contains most of my "interactions" work as well the originals used to the collages. If you would like to aquire some of the images printed in high quality print, paper or canvas, u.v.a protection, poster sized, or normal size, please contact me on my email dougsurf2000@yahoo.co.uk, as i did'nt automatized my shop, yet. I can send a wall paper too if you'like. All images has a limited number of copies (50).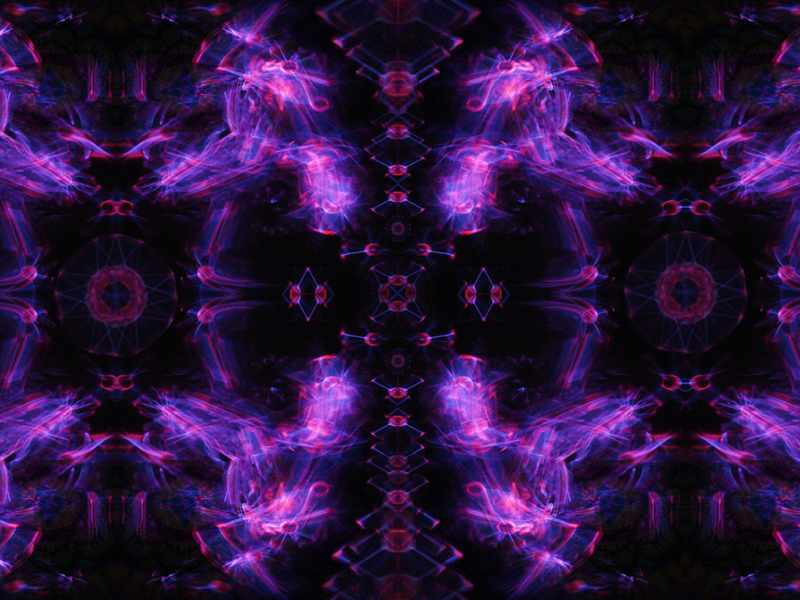 (para acessar os trabalhos click em galleries depois em interactions e dai interactions da direita) Reflexoes e interacoes e o ultimo trabalho produzido por Douglas Maricato de Souza. Tirar fotos da natureza atraves dos anos em viagens pelo mundo, e produzindo ensaios fotograficos de luz e sombra e luz de plama em seu estudio sao os primeiros pasos para a producao de "interacoes". Nessa serie de colagens fotograficas, ele tenta expressar as visoes vivenciadas por ele durante :"estados extraordinarios de Consciencia", atingidos atraves de meditacao profunda, pre-sonhos, and atraves de plantas sagradas medicinais, como Ayahuasca (entre outras), com as quais ele trabalha espiritualmente durante anos. Resultando num trabalho de delicada e intricada textura, cores e formas que sao esteticamente agradaveis e bonita aos olhos de uma crianca, e ao mesmo tempo tambem e uma arte sofisticada e inteligente.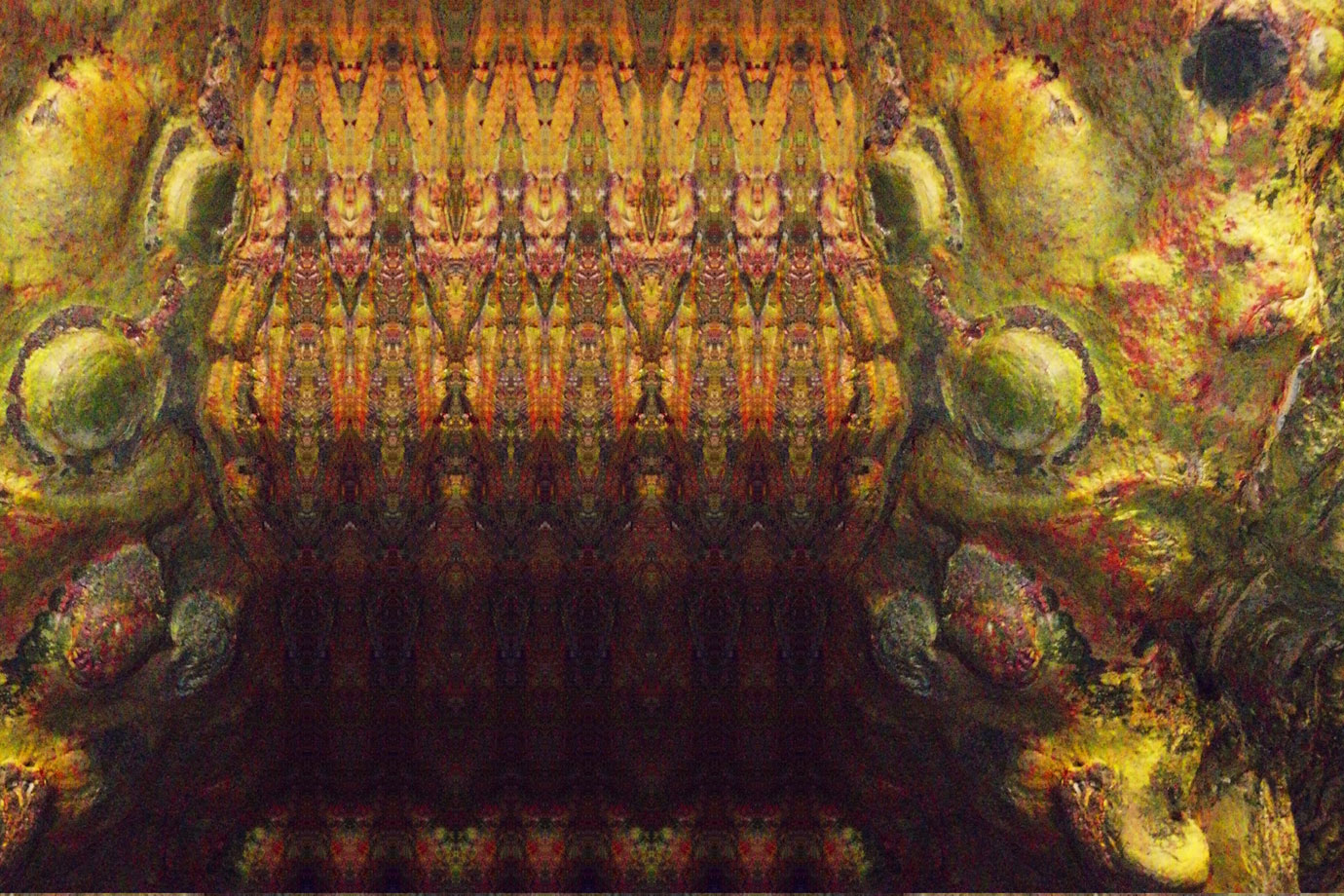 "enquanto eu descubro a arte que ja existe, esse trabalho abstrato, comeca a tomar formas em Mandalas, Templos, Paisagens, Galaxias, Espiritos, ou o que seus olhos e imaginacao manifestar, como o nome sugere e uma interacao entre minha mente e seus olhos, entre seus olhos e sua mente, e sem duvida entre as plantas sagradas e manifestacao da arte. Espero que vcs gostem."
Essas gallerias contem qmutios dos meus trabalhos "interacoes" como tambem as fotos originais usadas na producao das colagens. Se voce quir adquirir algum as imagens impressas em alta qualidade , papel especial ou canvas, protecao solar, tamanho poster ou normal por favor me contate pelo email pois ainda nao automatizei a minha loja. Todas as imagens tem um numero limitado de copias (50).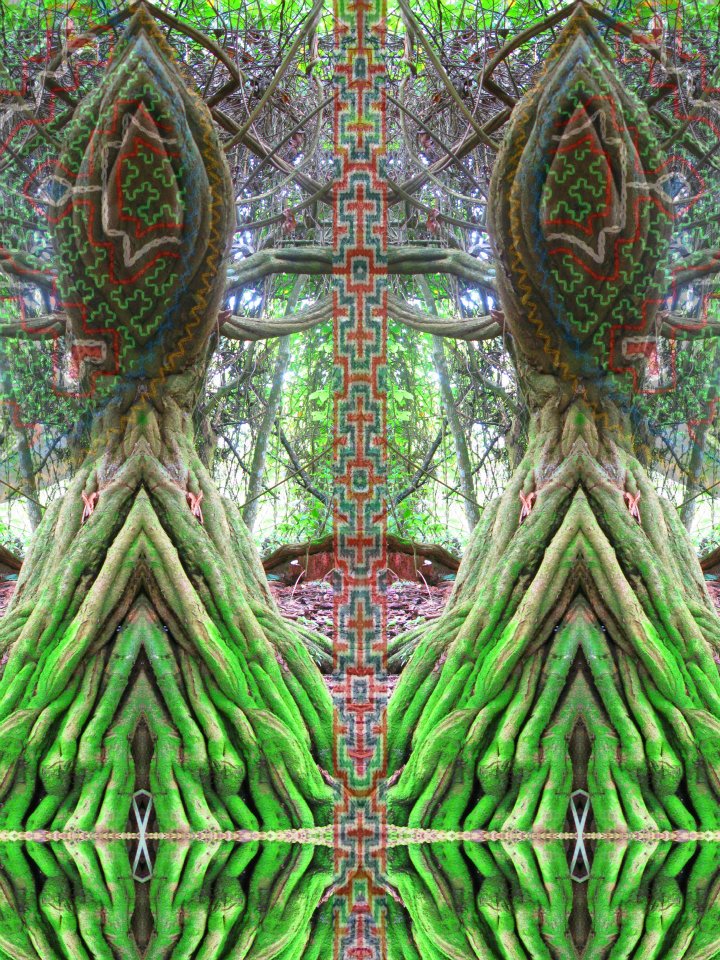 Animations
These animations are a parallel work with Douglas's Interactions series, where movement and rhythm introduce a further dimension to the still images, to express more closely the experiences of non-ordinary states of conciousness. Enjoy!!